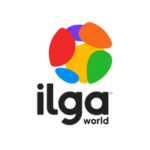 ILGA World – The International Lesbian Gay Bisexual Trans and Intersex Association is a worldwide federation of over 1,700 local and national LGBTIQ organizations dedicated to achieving equal rights for LGBTIQ people and their liberation from all discrimination. Noboprobhaat is a full voting member of ILGA.


ILGA Asia is the Asian Region of ILGA, representing more than 100 member organizations in Asia. Noboprobhaat is a member of ILGA Asia. Noboprobhaat has worked in collaboration with ILGA Asia.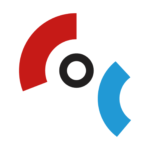 COC Netherlands has been advocating the rights of lesbian women, gay men, bisexuals and transgender people (LGBT's) from 1946 on. COC strives for the decriminalization of sexual orientation and gender identity and for equal rights, emancipation and social acceptance of LGBT's in the Netherlands and all over the world. COC is one of the few LGBT organizations that has a special consultative status with the United Nations. Noboprobhaat has successfully completed the "UN Human Rights Mechanisms" training project with financial and technical support from COC Nederland and ILGA Asia.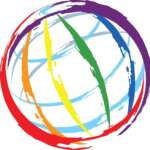 OutRight Action International has worked alongside LGBTIQ activists and organizations, diplomats and policymakers, and other key partners to advance community-focused solutions to create lasting legal and social transformation. Together, OutRight combat the systemic violence, persecution and discrimination that LGBTIQ people face around the world. Noboprobhaat has implemented the project "Employment for Marginalized SOGIESC Communities" in collaboration with OutRight Action International.
Share-Net International is the Knowledge Platform on Sexual and Reproductive Health and Rights. SNI is operational in Bangladesh, Burundi, Jordan and the Netherlands and is expanding to Colombia, Ethiopia and Burkina Faso. Noboprobhaat is a proud member of Share-Net Bangladesh.

Somota Foundation is a not-for-profit organization dedicated to the empowerment of Bangladeshi queer people. Somota Foundation and Noboprobhaat are friend organizations. We have implemented the "Covid Emergency Relief" distribution project in collaboration with the Equality Foundation in the Covid situation.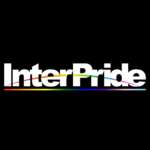 InterPride is the international organization that advances the Pride movement by coordinating with global partners that share our values. Noboprobhaat is a proud member of InterPride.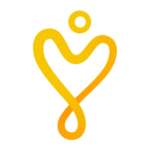 Youth Voices Count (YVC) is a regional network of young lesbian, gay, bisexual, transgender, queer and intersex individuals in Asia-Pacific working on SRHR, SOGIESC, Youth Empowerment, and Human Rights issues. Established in 2010, YVC engages in community mobilization, national, regional and global advocacy related to young people belonging to diverse sexual orientations, gender identities and sex characteristics. Noboprobhaat is a selected grantee of Youth Voices Count and Many Colored Sky's "WATR x IGNITE 2022" project.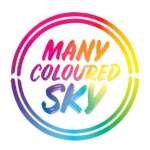 Many Coloured Sky is the Queer Development Agency of THREE for All Foundation, an Australian registered charity focused on community partnerships and community development initiatives that address human rights challenges for communities around the world that are especially disadvantaged by discrimination, poverty and displacement. Noboprobhaat is a selected grantee of Youth Voices Count and Many Colored Sky's "WATR x IGNITE 2022" project.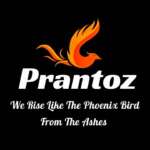 Prantoz Foundation is a gender and sexual diverse community organization in Bangladesh. It is located in Khulna, Bangladesh. Prantoz Foundation works with marginalized communities in rural areas. Prantoz Foundation is our community partner organization